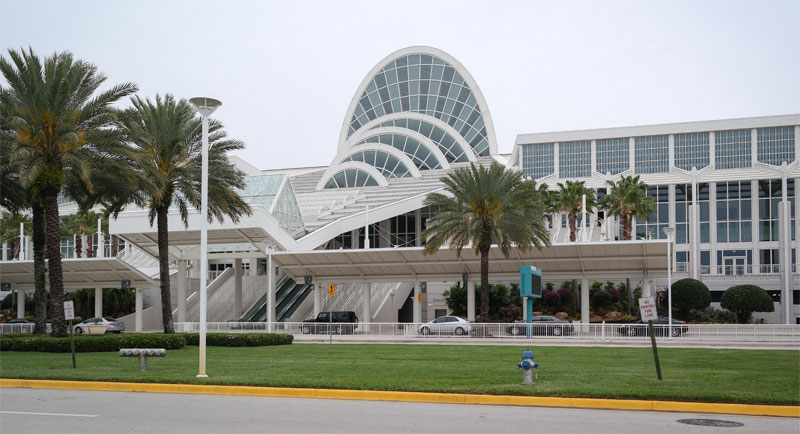 In 2013, Orlando had nearly 50 million visitors from around the world. Of those, more than 10 million were here on business. Many of these visitors were headed to conventions and resorts.
As exciting as this is, it can put a tremendous strain on the security capabilities of Orlando and its hotels.
Whether you're welcoming business people to a convention or on location filming in Orlando, we have the experience, the security officers, and the technical capabilities to keep people secure.
Apex security guards have the qualities you need:
Every APEX security guard is fully licensed and has passed an FBI background check
Experienced with smooth crowd management
Understand Orlando security guard services, protocols, and law
Provide great customer security guard services to domestic & international clientele
Familiar with the local and surrounding areas
Convention and Event Security Services
Film and television location security
Customized security plans for small- to large-scale gatherings
Security guards for access control points
Event welcome security and patrol
Crowd control, barrier protection, and line management
We can provide security guard services from the ground up or help bolster your existing security with our top-class Orlando security guards.
Call us at 407-846-1435 for more information or