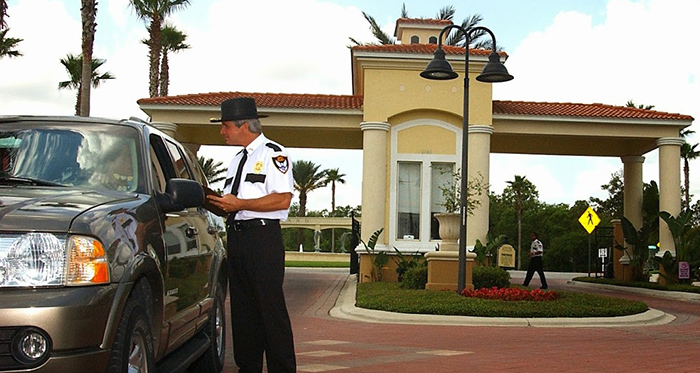 Security jobs in Orlando and Central Florida are a fantastic way to help those in need while growing your career. Becoming a security officer is not just about walking around someone's property and keeping an eye out for trouble. It is about learning discipline and pride.
Being an Apex Security team member gives you the unique ability to grow. We believe in our team, and work to ensure they have the tools needed to succeed not just in their role with us but also in their next career.
What is being a security officer like?
Being a security officer is a gratifying job. You learn how to keep a keen eye out for trouble, understand risk mitigation, and learn what makes a great security guard. At Apex Security we treat our team members like people not like numbers. Our open communication allows for accessible education and training at all levels.
Why should you consider becoming a security officer?
Security Jobs allow you to branch out into other careers over time. If your goal is to become a personal bodyguard, private investigator, or a police officer, a security guard job is the best place to start. You will learn the skills necessary to venture into these exciting careers.
Are there different kinds of security guard jobs?
Not all security positions are the same. At Apex Security we work with a variety of clients who are looking for specific types of work. If you are great with people, you may end up working at the front desk of a high rise or apartment complex. If you are incredibly observational, you might find yourself working to secure construction sites or large conferences. We employ all types of individuals with the hopes of helping them hone their skills and find a passion for security work.
If you are interested in starting your career in security, we recommend you apply to work alongside our talented team. No matter where you end up in your career the training Apex Security provides will be an invaluable asset.